Category:
Uncategorized
Great news for the supply chain – no rail strike! Our intermodal Services have been restored
Read More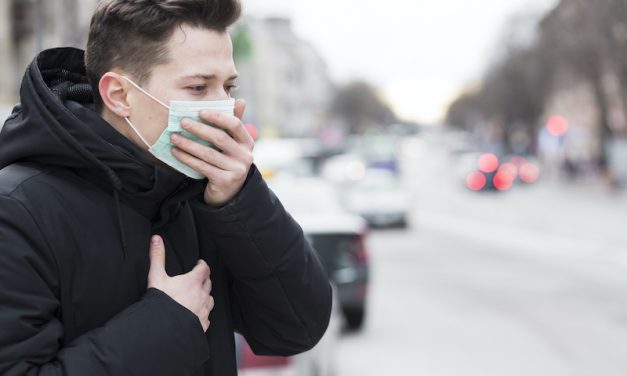 In order to support the effort to fight COVID-19 we will be upgrading the following commodities to Guaranteed service free of charge, from Premium service. Please advise us if you are shipping these commodities in advance. In order to clear our network and allow for expediting these crucial items and other store restocking items we will be temporarily suspending our economy service. Medical supplies and equipment related to testing, diagnosing and treatment of COVID-19. Supplies and equipment, including masks, gloves, hand sanitizer, soap and disinfectants, necessary for healthcare workers, patients, and community safety, sanitation, and prevention of COVID-19 spread...
Read More
Quicktrack
Enter your reference or White Arrow #.
Then press enter.